History
HM Energy & Automation is a Franco-German company located in Kleinblittersdorf, Saarland, Germany and in Sarralbe, Lorraine, France. Industrial electricity and automation are the two main areas of activities who reflect the actual image of HM.
In 1994, HM GmbH designate Weinheim in Germany as its head office. One year later, the production site HM S.A.S is created in Sarralbe, France. Today the company employs 25 people.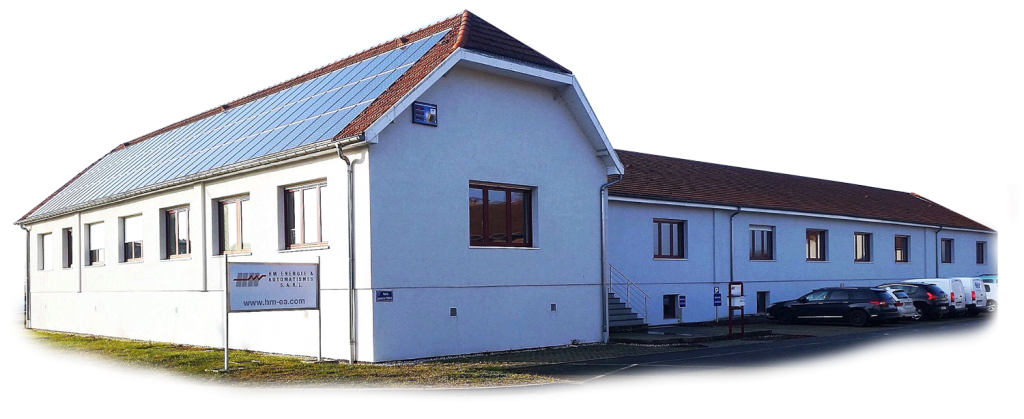 In 2014, HM purchased the luxembourgish software company DUNE Stratégie with the explicit goal of expanding its market area. The 3 firms form together HM Group.
Those three footholds guarantee to HM a considerable flexibility into the European market. Moreover it also has an international position since its employees travelled in more than 20 different countries around the globe.
HM offers a wide range of services and expertise such as consulting, project management, industrial automation, production of electrical cabinets and control desks, assembly, commissioning and after-sales services.
Since more than 20 years, a specialization in the automation of heat treatment production lines composed of cementing and hardening furnaces and hydraulic press has set the company apart from tough competition in the car industry.
Our expertise is the result of 25 years of experience that we consider like an engagement to a continuous evolution. Motivation, innovative power and a great sense of responsibilities reflect the high level of quality in our services.
---